Supply Chain and Logistics
We ensure products from our suppliers are stocked to ensure availability exactly when they are required, fulfilling on time deliveries to our customers.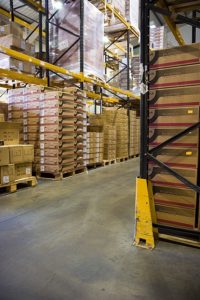 We are actively sourcing for innovative products through our extensive global networks to complement our portfolio, in order to generate more value to our customers.
We also help our customers to source for products based on their specific requirements.